OCA for Direct Bonding
Optical Clear Adhesive Sheet (OCA) MO series
With its gap-filling ability and blister resistance, OCA* for direct bonding is ideal for bonding a variety of cover panels, sensor materials, and optical films.
*OCA:Optical Clear Adhesive
Composition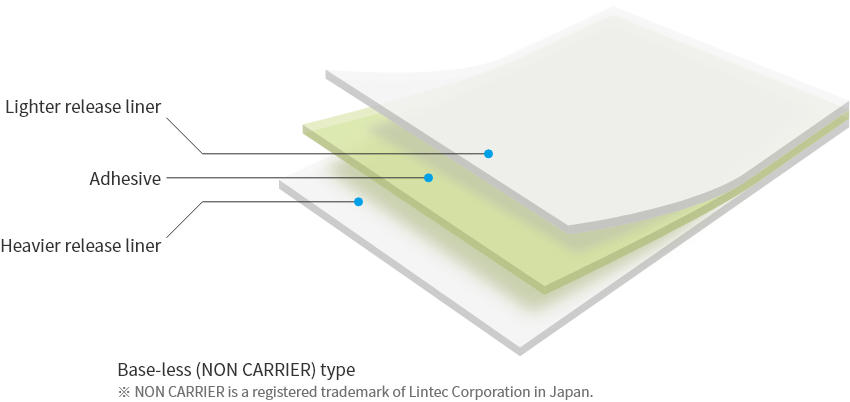 Features
High gap-filling ability to fill the printing gap
Structure
Cover glass / glass sensor
OGS / LCD
Conventional
product

OK

NG

Development
product

OK

OK
*Test condition: Glass (with decorative printing) / Adhesive / Glass
*Test condition :85℃85%RH × 120hrs
High blister ressistance on resin panels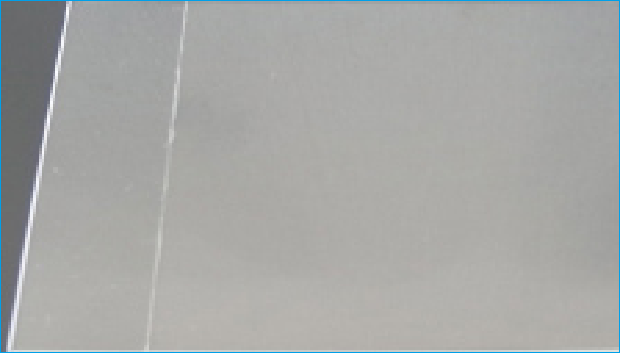 OK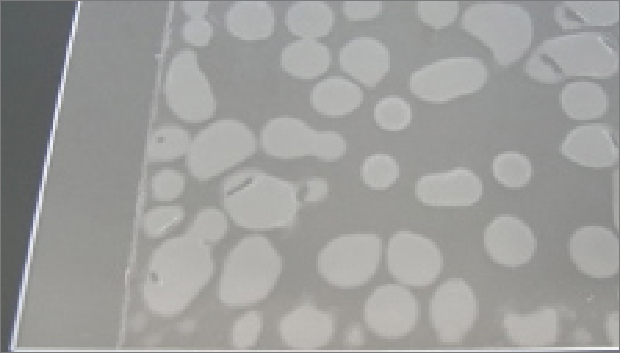 NG
*Test condition : 80℃dry×240h
Moisture and heat resistance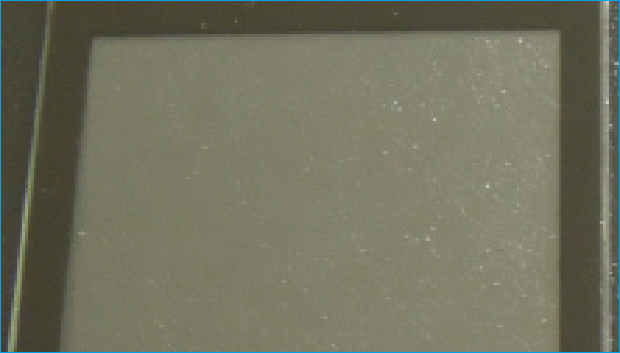 OK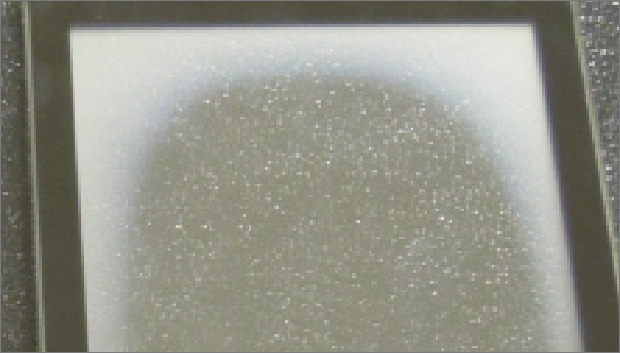 NG
*Test condition: ITO PET/OCA/ITO PET
*Test condition: 85℃ 85%RH x 120hrs
High adhesion against various materials
Delay bubble resistance
Liquid crystal unevenness resistance
Adaptable to UV-abrorving materials such as plastic panels(ex. PMMA,PC etc)
Rear UV type process
Applicable products: MO-3015UV, MO-3014UV2+, MO-3015UV2

Component bonding for in-vehicle displays, mobile devices, and various other types of displays
Bonding of rigid components to each other, such as cover panels/LCD modules (direct bonding), and cover panels/glass sensors
Application

Component bonding for in-vehicle displays, mobile devices, and various other types of displays
Bonding of rigid components to each other, such as cover panels/LCD modules (direct bonding), and cover panels/glass sensors
Product Line-up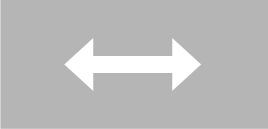 Product name
Thickness
(μm)
Adhesion
(N/25mm)
Optical properties
Gap-filling ability
Blister resistance
Whitening resistance
Remarks
T.t. [%]
Haze(%)
MO-3014
25~250
35
>99
<1.0
〇
△
◎
Acid-free type
MO-3015
25~250
48
>99
<1.0
◎
△
〇
Acid-free type
MO-3015UV
25~250
50
>99
<1.0
◎
◎
〇
Acid-free type
*UV curing type
MO-3015UV2
25~250
50
>99
<1.0
◎
◎
〇
Acid-free type
*UV curing type
(applied to UV irradiation through resin panels)
MO-3019
300~500
30
>99
<1.0
〇
〇
〇
Acid-free type
High film thickness type
(development product)
*Test condition
Applied surface: soda glass, Facestock: PET film (100 μm), Adhesive thickness: 100 μm, Bonding time: 24 hours, Measurement environment: 23°C and 50% RH
Test condition: Soda glass / adhesive
Catalog Download
OCA for Direct Bonding
Catalog PDF (285KB)
Adobe Reader is required to view the PDF file.
If Adobe Reader is not installed, click the icon below to download it and then install it.

Optical Clear Adhesive Sheet (OCA) MO series
We offer a lineup of adhesive products that are ideal for bonding with the various components of mobile devices such as touch panels and displays.