Research and production system
Research and production system
Adhesive sheets and hard coated films used in various devices equipped with touch panels, such as automotive displays and tablets, must have a variety of functions depending on the application.
Our sales, research, and manufacturing departments work together as one to meet market needs, with the extensive data we have cultivated in the optical display field and our solid technological and manufacturing capabilities that are backed by a proven track record.

Sales
Optical products Operations
We propose products that incorporate advanced technology tailored to the needs of our customers, and we provide meticulous support in collaboration with our research and manufacturing departments. We also offer overseas sales.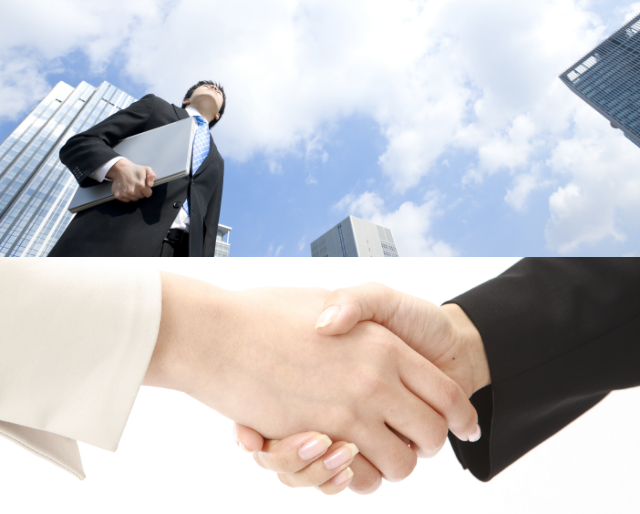 ResearchPhotofunctional Materials Research Dept.
Device Materials Lab.
Material Design Lab.
In order to satisfy the ever-evolving market needs, we make full use of our own unique technologies to design products that maximize performance.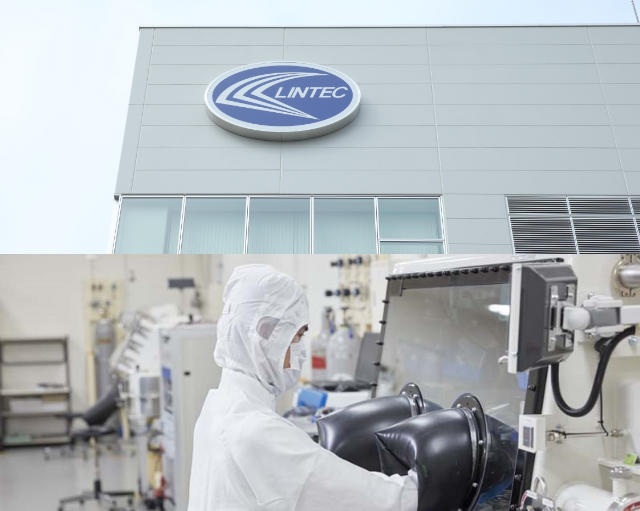 ManufacturingAgatsuma Plant
Shingu Plant
Our production center is fully equipped with a clean coater. This allows adhesives to be applied uniformly at a high level using precision thin film coating technologies that we have cultivated over many years in the production of optical films. We produce and supply high-quality products that have been conferred with a variety of functions.