OCA for Film Type Touch Sensor
Optical Clear Adhesive Sheet (OCA) MO series
OCA* for touch sensor. Ideal for bonding various optical films such as transparent conductive films.
*OCA: Optical Clear Adhesive
Composition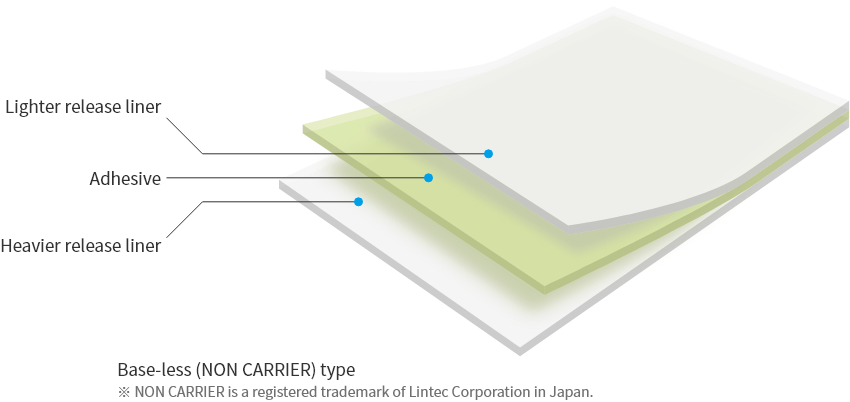 Features
High adhesive against various films
Suppresses deterioration and changes in resistance of transparent conductive films of various metals
UV cut performance can be added
Ion-migration resistance performance
+ Electrode
General OCA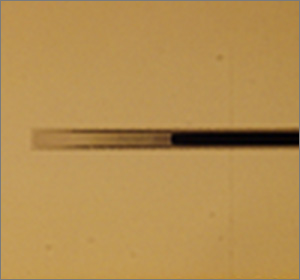 NG
Ion-migration resistance performance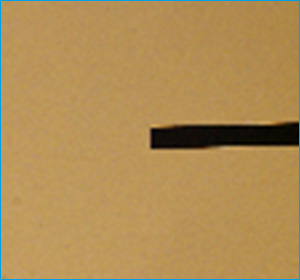 OK
Ion migration resistant type
No electrode elution
- Electrode
General OCA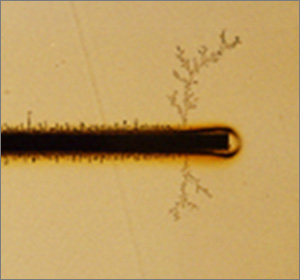 NG
Ion-migration resistance performance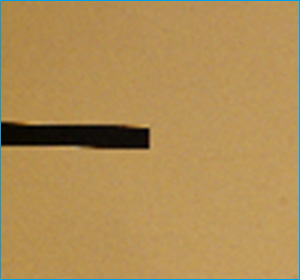 OK
Ion migration resistant type
No electrode elution
Application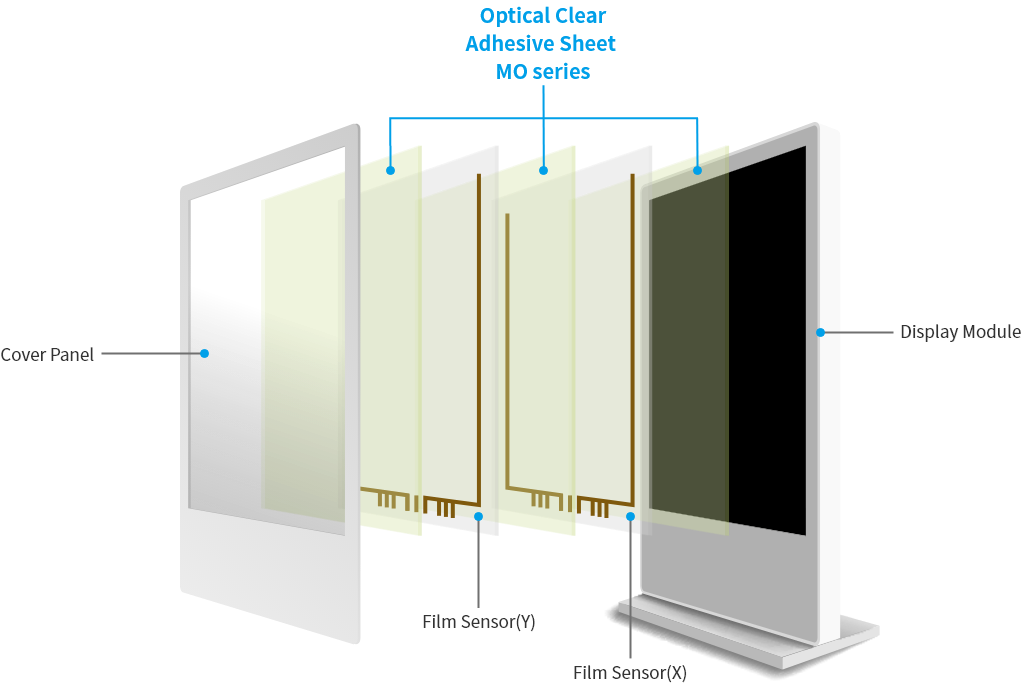 Bonding of components of in-vehicle displays, mobile devices, and various other displays
Bonding of film sensors / film sensors and cover panels / film sensors
Product Line-up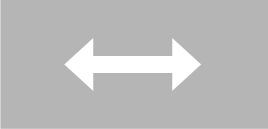 Product name
Thickness
(μm)
Adhesion
(N/25mm)
Optical properties
Permittivity
Transparent conductive film type
Remarks
T.t. [%]
Haze(%)
0.1MHz
1MHz
ITO
Cu
Ag
MO-T015
25~100
25
>99
<1.0
4.4
3.9
◎
〇
〇
Acid-free type
Low permittivity type
MO-5115XV
25~125
25
>99
<1.0
4.4
3.9
◎
◎
◎
Acid-free type
Ion migration resistance
*Test condition
Application surface: soda glass, Facestock: PET film (100 μm), Adhesive thickness: 100 μm, Bonding time: 24 hours, Measurement environment: 23°C and 50% RH
Test condition: Soda glass / adhesive
Products that exhibit low dielectric characteristics in the high frequency range (1 to 10 GHz) are listed under the "MS-A series" of sealing adhesive materials.
Catalog Download
OCA for Film Type Touch Sensor
Catalog PDF (272KB)
Adobe Reader is required to view the PDF file.
If Adobe Reader is not installed, click the icon below to download it and then install it.

Optical Clear Adhesive Sheet (OCA) MO series
We offer a lineup of adhesive products that are ideal for bonding with the various components of mobile devices such as touch panels and displays.